9:00 am Traditional Worship
10:15 am Sunday School (All Ages)
11:15 am Contemporary Worship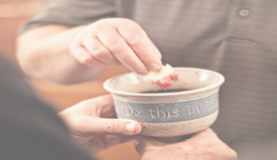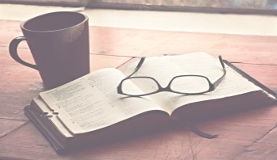 Hoffman is a place where the radical, unconditional, unwavering love of God is experienced! This section is where you can begin your journey.
Whether you are looking for a way to serve, worship, learn, or connect, find out what is happening here.
We believe that spending time in prayer and scripture daily can give us the guidance that we are looking for. These resources will help guide you as you explore His Word and listen for His voice.
Hoffman 2016 Art Show

(click tab above at upper right hand corner of home page)
Connect with us on our social platforms. Stay current with our latest Tweets and Facebook posts,
Making disciples of Jesus Christ for the transformation of the world.
Pastor Robbie Scott
201 S. Main St. West Milton, OH 45383
937.698.4401