Hoffman is a place where the radical, unconditional, unwavering love of God is experienced! This section is where you can begin your journey.
Happening this Week



Whether you are looking for a way to serve, worship, learn, or connect, find out what is happening here.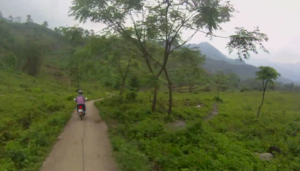 The images on the left and right link to the Vietnam Mission Trip greeting videos sent during Pastor Robbie's 2017 Trip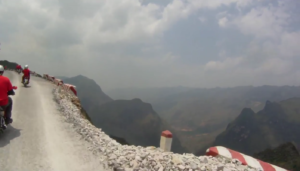 Connect with us on our social platforms. Stay current with our latest Tweets and Facebook posts,
Making disciples of Jesus Christ for the transformation of the world.
Pastor Robbie Scott
201 S. Main St. West Milton, OH 45383
937.698.4401