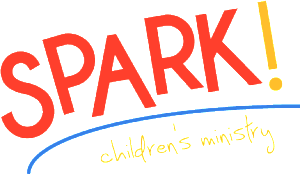 Spark!
Spark! is our ministry to children, from birth through 5th grade.
Children's Church
Offered during our Open Door contemporary service, Children's Church is a time where kids have an extended opportunity to learn about God's plan for each of us through stories, games and conversation.
Other Events
We also have special events throughout the year, where kids can have a great time, such as the Church Picnic, Trunk or Treat, Summer Kids Club, Family Movie Nights and much more!
Worship With Us
At our 9:00 am service, children are invited up for a short children's message. During the 11:15 am service, Preschool children are invited to go to Preschool Children's Church after the opening music. During this service our nursery is available for children ages 2 and under.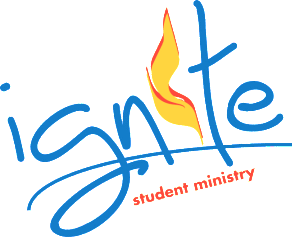 What We Do
We Gather Together
At Hoffman, we want to help you find the right path. That is why we gather at Ignite Student Ministry. We encourage you to partner with God and each other to discover the road for you to follow. Come with open hearts and minds so that you may strengthen your relationship with God and one another.
We Serve Together
We share the love of God with others as we serve them. Hoffman's youth have opportunities to serve our community through leadership in local outreach activities, but it doesn't stop there. Youth can also join in on our mission teams that serve others around our country and around our world. Service is an important part of what we do.
We Have a Great Time Together
Every Sunday, we have a great time with one another! We also have events throughout the year that are designed specifically for that purpose, such as movie nights, concerts, our Annual Pumpkin Roll and much more.
When We Meet
Ignite meets on Sunday evenings from 6:30 pm—8:30 pm and on Sunday mornings for Sunday School (10:15 am).
Please contact Hoffman's Pastor and Director of Children's Ministry, Becky Garrett, or our Director of Youth Ministry, Joseph Knostman at 937-698-6511 if you have any questions concerning our Children or Youth Ministries.